Welcome To Rajpushp Metal & Engg. Co.
Suppliers of Ferrous & Non-Ferrous Products in India
Rajpushp Metal & Engg. Co. an ISO 9001: 2015 Certified Company located in Mumbai, India. We are one of the leading stockists and suppliers of good quality stainless steel, high nickel alloy, hastelloy, inconel, monel, titanium, incoloy, duplex steel & super duplex steel pipes, tubes, sheets, plates, coils, round bar, rods, flanges, fittings and fasteners in Mumbai, India.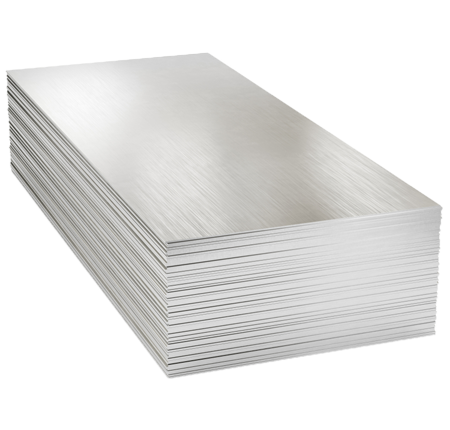 We Stock the Following Manufacturing Products!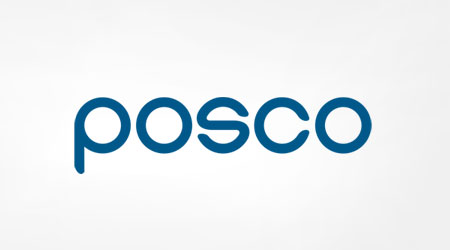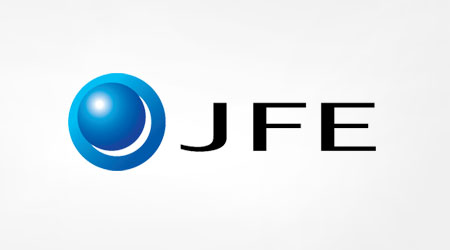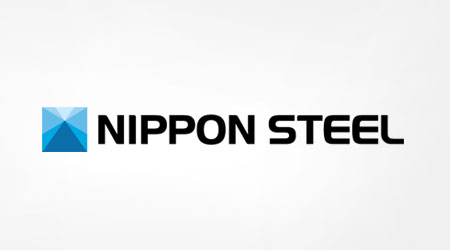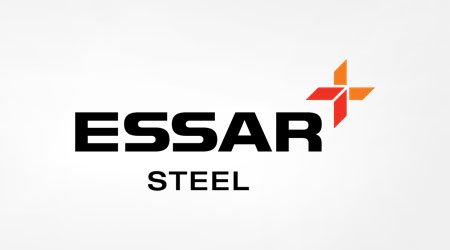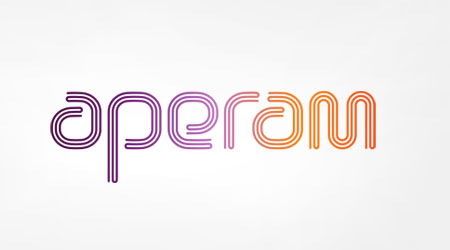 " What our company appreciates most about Rajpushp Metal is their consistent willingness to provide us with fast and efficient service, and the most competitive prices. Rajpushp Metal has the best selection of steel piping products and fittings that suit all our projects' needs."
These Guys are genuine & have enough experience in Manufacturing of Duplex Steel Flanges. Special Thanks to Mr. Vikas, we will keep on buying from our till you will maintain your quality & response time.